Centers for Disease Control and Prevention (CDC) Director Rochelle Walensky declared that racism poses a "serious public health threat."
Yes, really.
"A growing body of research shows that centuries of racism in this country has had a profound and negative impact on communities of color," Walensky said in a statement published on the agency's website.
"The impact is pervasive and deeply embedded in our society—affecting where one lives, learns, works, worships and plays and creating inequities in access to a range of social and economic benefits—such as housing, education, wealth, and employment."
The statement went on to cite COVID-19 as a vector for systemic racism, claiming it had a "disproportionate impact" on minorities due to "generational injustice."
"To build a healthier America for all, we must confront the systems and policies that have resulted in the generational injustice that has given rise to racial and ethnic health inequities," the agency said.
This announcement comes as part of the CDC's new social justice initiative called "Racism and Health", which aims to create "health equity."
"At CDC, we are committed to ensuring every person has the opportunity to live a healthy life. To that end, CDC—as the nation's leading public health agency—has established this web portal, "Racism and Health" to serve as a hub for our activities, promote a public discourse on how racism negatively affects health and communicate potential solutions."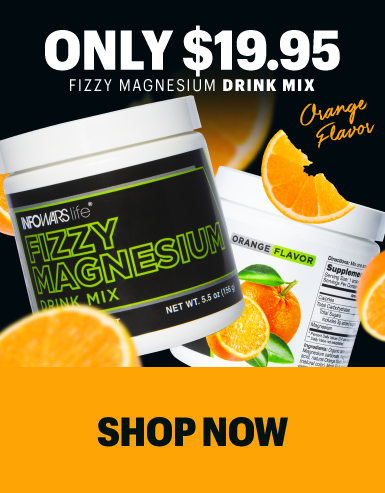 "Working with the broader public health community, we will serve as a catalyst to further investigate the impact of racism on health and efforts to achieve health equity for all."
The CDC's involvement in the left's social justice agenda marks it as the largest federal agency to do so, further evidence that the left's racist identity politics agenda has embedded itself into Joe Biden's federal policy.
---
Tom Pappert of National File describes new the new story involving CNN declaring that the CDC will be allowing people 'limited freedoms' if they are vaccinated.